DISCOVER
A unique venue catering for private functions including weddings, celebrations and funerals.
About the studio
Since our venue opened in 2015 we have carefully spent time lovingly restoring each of the three versatile spaces available to hire. Our team have taken pride in ensuring this stunning venue retains its charm and history so that guests can continue to enjoy visiting.
From the moment you arrive for a viewing to the minute your event ends, we are here to guide you every step of the way. Our flexible and affordable packages offer plenty of options for you to choose from catering and additional event equipment and decor hire, giving you complete peace of mind, all under one roof.
Contact us to arrange a viewing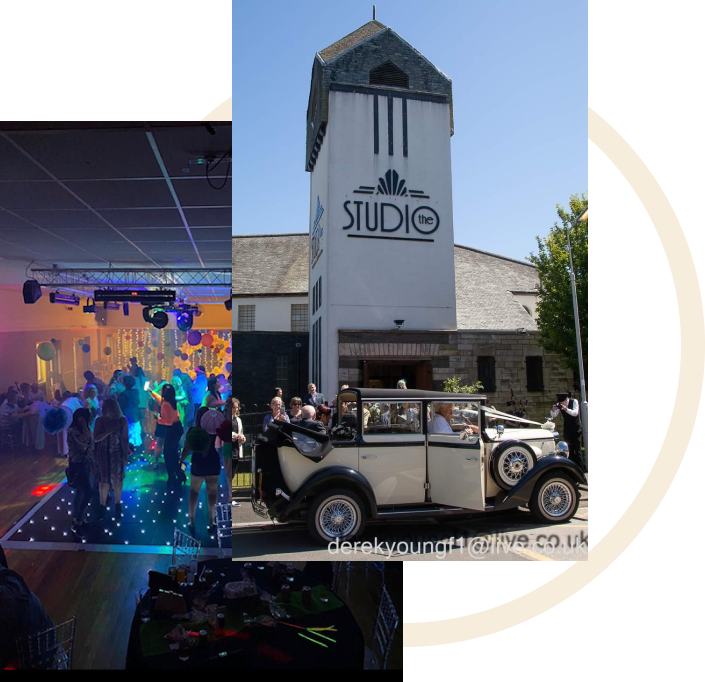 The studio, Leven
The beautiful LED dance floor will make your event stand out from the rest. Our floor will make your event special and a lasting memory for being uniquely different from the rest your guests will enjoy dancing on the Led dancefloor.
Dance on Clouds is a special effect supplied by our dry ice machine. Enjoy the moment by dancing on the clouds and enjoy the romance. Amaze your guests with the special effect which is unique to our venue.
9ft Love Heart & Love Letters
Have a special photograph taken and share the romance in the heart of the Love Heart, which shines brightly to share the moment in the 9ft Love Heart. Fantastic photo shot moment for lasting memories. This is unique to our venue.
Love Letters can be placed at the event entrance or in the venue hall of your choice to share your love.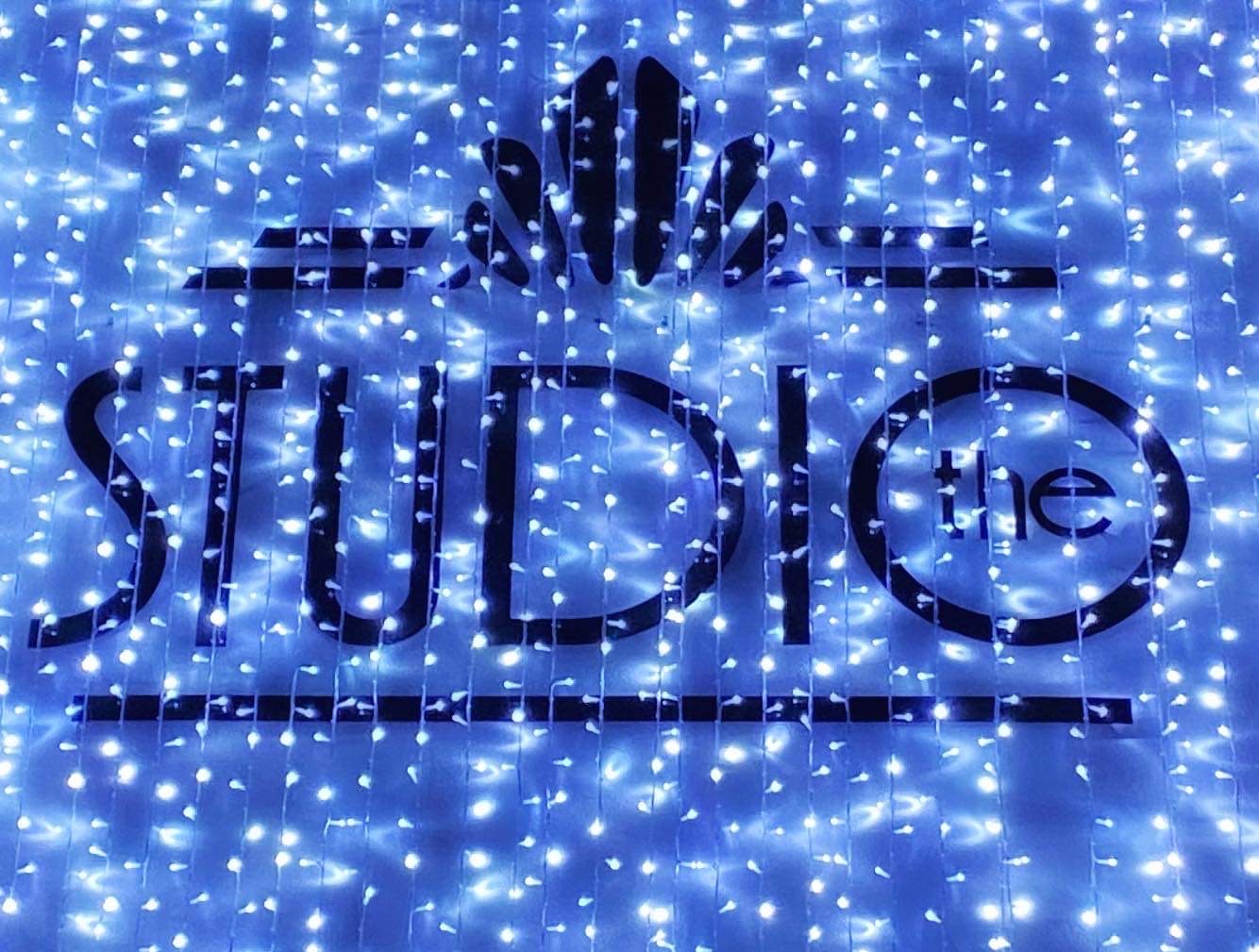 DON'T TAKE OUR WORD FOR IT
TESTIMONIALS
This is a remarkably beautiful venue which offers such versatile and tastefully-decorated space. Simply perfect for weddings, celebrations, corporate events and much much more. I was impressed by the tour I received where so much emphasis was placed on delivering first-class guest experience. I would highly recommend anyone to use this gem of a venue so. The studio is so unique and spacious with a talented team that go above and beyond to provide excellent service.